Indigenous Community Basketball League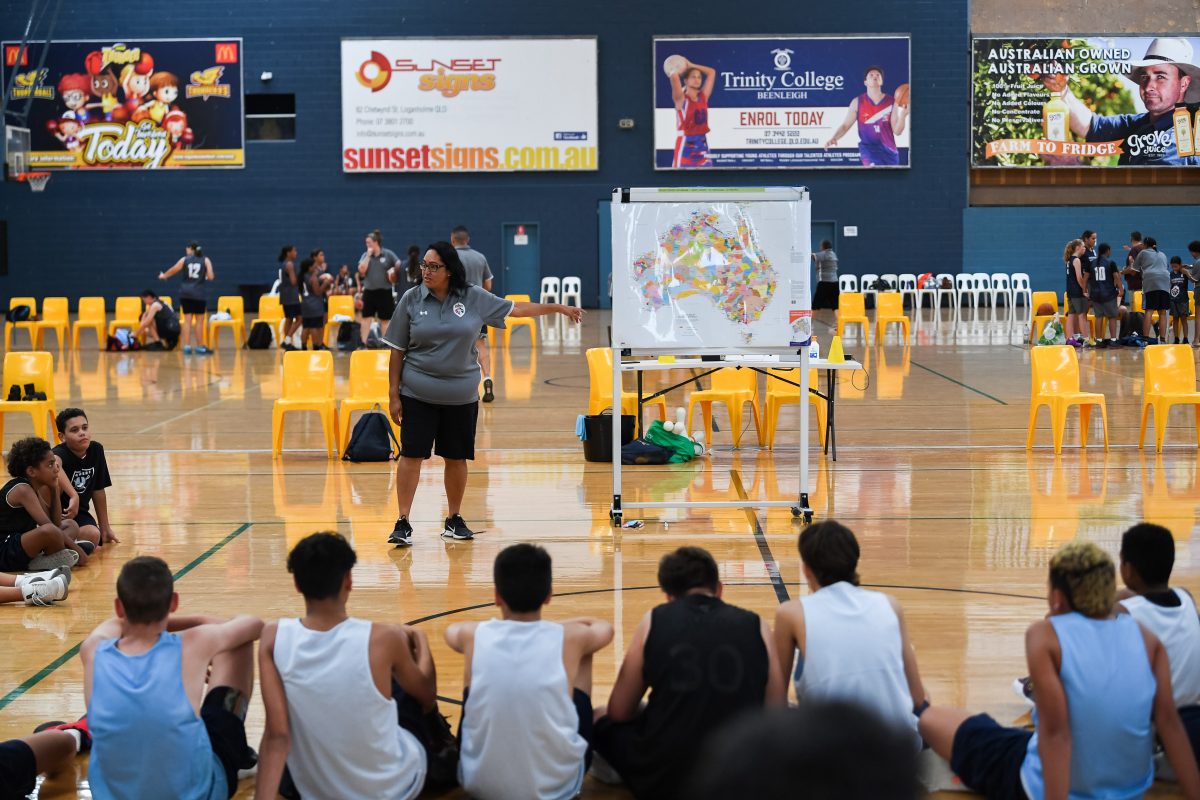 In its first year, ICBL had just under 1,000 Aboriginal Torres Strait Islander participants at the grass roots level.
OUR REGIONS
The ICBL has targeted regions based on participation and the capacity to commit to coordinating ICBL was also a high priority in selecting regions. Suitable venues, local basketball associations, community support, volunteers, Indigenous organisations and the number of young people in the specific age group also contributed to identifying regions. Each year it is expected that more regions and locations will be added to the program.
Got questions or want to join our team?
We are currently seeking expressions of interest for Corporate Partners and Sponsors. Please enter your details and we will be in contact soon.